Hello!!
Havent been here (this blog la) for a looooong time and there are so many entries. yea, kinda touched when i see you guys share your experiences. hopefully future generations of mpx2 or rotaract team can be inspired (which is what i wished for when i set up the blog!!). hoho.
Since we came back to Sg, i don't remember seeing you guys very often... except for
Amanda who lives next blk and "peeped" at my birthday party!
Yeeteng who always hangs around in the library with her indian friends. now got malay one liao.
Vivi shopping for CNY clothes at OG.. -_-
Yongming ( haha i noe u dunno ) who always walk pass the bus stop downstairs when u go lesson!
and chuijia who had a new haircut! (quite cool la)
Saw janet once at YIH going to the lab.. yongtai once at engine when i was waiting for my friend.. Yilin once when i was going for my bahasa.. charmaine once at the Central Library (because for once, yeeteng is hanging out with chinese)..
now i know these people are still alive and kicking... HOW ARE THE REST OF U whom i have not seen yet!!?
i saw nvac selling hotdogs at the forum yesterday, and it brought nostalgic feelings when we were doing hotdog charity at Science... but they were using microwave instead.. so unhealthy...yucks.
anyway i totally agree with what yongming has posted previously regarding the teachings in singapore! hoho.
have fun people!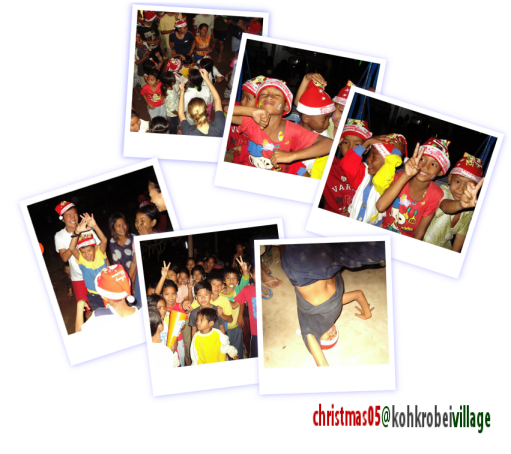 -kelvin